Description
Studio indépendant basé à Paris, Celsius online crée des jeux vidéos depuis 2004. Après 10 ans, le succès international Les Royaumes Renaissants, traduit en 25 langues, s'est imposé comme le premier jeu de rôle par navigateur en Europe.
Histoire
March of History, meilleur jeu web et social 2014
En 2014, son nouveau jeu de stratégie March of History reçoit le Ping Award du meilleur jeu web et réseaux sociaux.
Celsius Heroes
En mars 2016, Celsius online annonce la sortie mondiale de Celsius Heroes, son premier jeu conçu aussi bien pour mobiles, tablettes que navigateurs web, après une sortie en softlaunch fin 2015.
Projects
---
Videos
Celsius Heroes YouTube
March of History YouTube
Royaumes Renaissants YouTube
---
Images
There are far more images available for Celsius online, but these are the ones we felt would be most useful to you. If you have specific requests, please do contact us!
---
Logo & Icon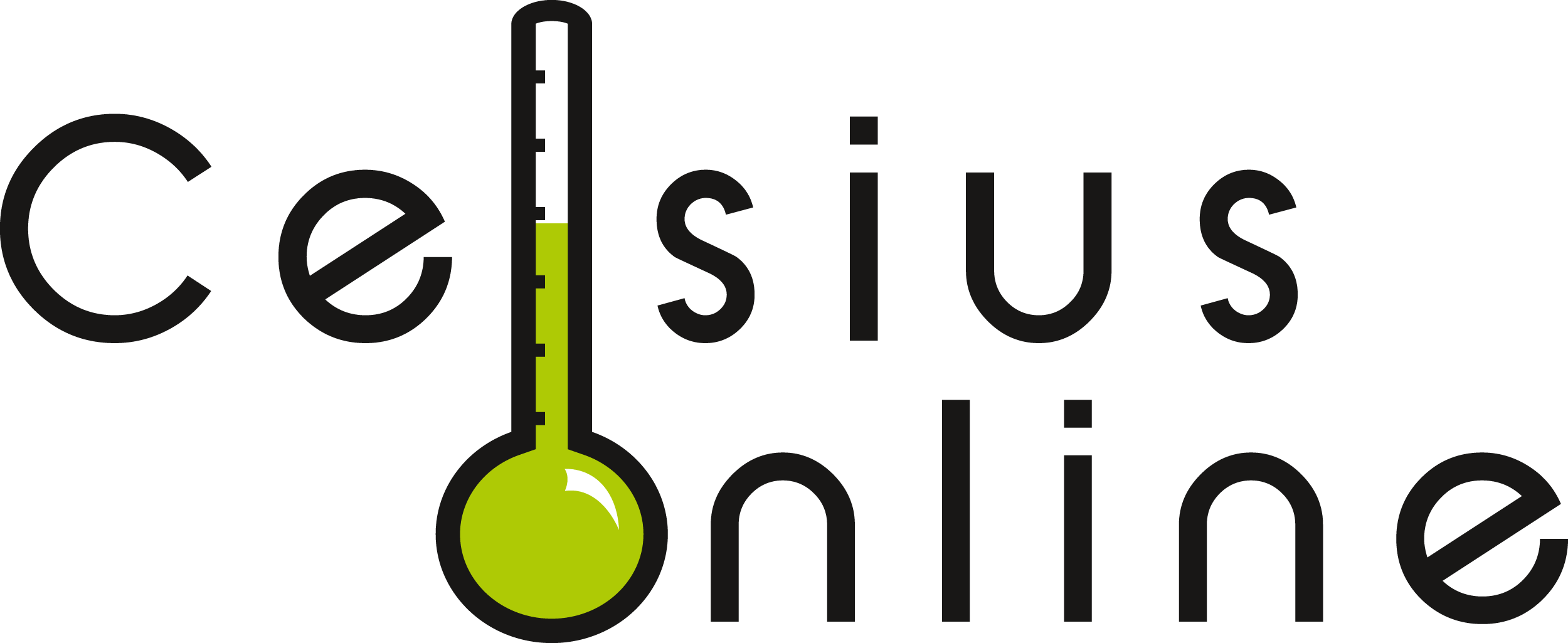 ---
Awards & Recognition
"March of History meilleur jeu web et social" - Ping Awards, Paris, 30 Octobre, 2014
"Celsius Heroes: Nominé pour le meilleur jeu web et social" - Ping Awards, Paris, 29 Octobre, 2015
---
Selected Articles
"March of History : Prix du meilleur jeu web et réseaux sociaux"
- Emmanuel Forsans, Site officiel des Ping Awards
"Les possibilités de gestion calquées sur l'Europe médiévale sont une véritable bouffée d'air frais parmi une longue liste de jeux de gestion se ressemblant trop au final. Celsius online propose enfin aux joueurs un jeu de gestion en ligne au gameplay innovant dont le thème n'a pas seulement inspiré sa direction artistique."
- Skelbe, rédacteur chez Game Guide, Article complet sur Game Guide
---
Team & Repeating Collaborator
Lévan Sardjevéladzé
Gérant, concepteur
Mathias Latournerie
Directeur technique
Yann Bernard
Directeur artistique
Charles-Edouard Garcia
Responsable communication
---
presskit() by Rami Ismail (Vlambeer) - also thanks to these fine folks